The University of Applied Labour Studies of the Federal Employment Agency (Hochschule der Bundesagentur für Arbeit HdBA) is a state-accredited university of applied sciences. It was founded in 2006 by the Federal Employment Agency, Germany's largest provider of labour market services. In addition to offering bachelor and master degree courses, the HdBA is conducting research on national and international level. The HdBA also offers in-service training for employees of the Federal Employment Agency and other stakeholders in the fields of labour market, vocational training and education, and career counselling. The HdBA's research focus is on applied research in the fields of career counselling and guidance, job and training placement, and other labour market related topics, both in Germany and abroad. Its proximity to practice-oriented issues related to career guidance and counselling is one of the HdBA's unique features. In its broad multidisciplinary approach the HdBA covers a wide range of issues related to career guidance and counselling for Vocational Education and Training (VET) and labour market opportunities. An important focus is to integrate perspectives from Business Studies and Human Resources (HR) into Career Guidance and Counselling (CGC). This includes collaboration between Public Employment Services (PES) and employers in research and practice. Specific topics in this context are work-place oriented guidance, career development and career counselling, aging workforce and demographic change, upskilling for employees with lower qualifications, digitalisation, and further training as prevention of unemployment.
HOCHSCHULE DER BUNDESAGENTUR FUER ARBEIT 
Germany
Contact person: Silvia Keller Silvia.Keller@hdba.de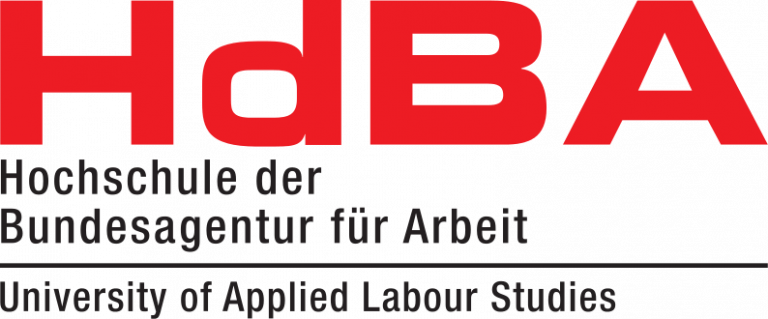 The VHS Bildungsinstitut (Adult Education Centre) (Adult Education Centre) is the educational service of the Christian Labour Movement (CAB) in East Belgium, in the German speaking Community. The CAB is the largest social movement in Belgium.
The VHS is engaged mainly in social-political learning activities, such as trainings for project coordinators for cultural and social projects, and in the ACADEMY 50+ in training for elderly people in different subjects such as politic sciences, sociology, philosophy, history, cognitive stimulation, etc.
After 2015, the VHS coordinated the integration pathway in East Belgium with language classes (German) on different levels and civic lessons for all people coming to the German speaking Community. The VHS is also involved in trainings for unemployed persons in application techniques, and integration into the labour market. These are also topics that are discussed in several Erasmus+ projects.
Within the Christian Labour Movement, the VHS is involved in training analysis and consulting for social enterprises.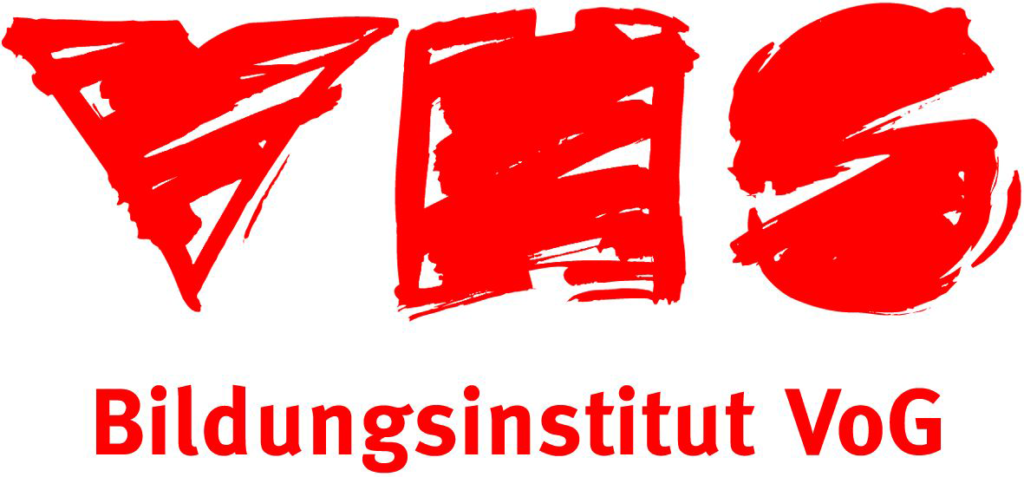 OZARA service and disability company d.o.o. is one of
the national key service providers in the field of vocational
rehabilitation and social inclusion. Enjoying indisputable status of
professional authority in the field of training, employment of persons
with disabilities, social inclusion, vocational and employment
rehabilitation in Slovenia, OZARA d.o.o. is a Service and Disability
Company. It has a status of SME. Its mission is the training,
employment, vocational rehabilitation and social inclusion of persons
with disabilities (unemployed persons with disabilities,
difficult-to-employ persons having limitations and barriers regarding
employment and labour market integration opportunities due to illness,
injury or function-al limitations). Our professional teams consist of
various profiles of experts (psychologist, sociologist, working
therapist, technologist, professional workers, mentors, managers,
financial managers, project managers, qualified workers etc.)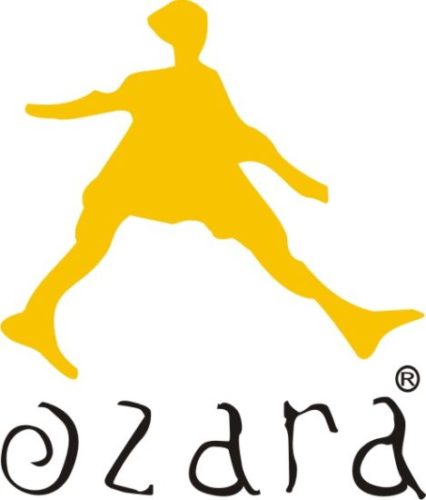 eMundus was established in 2009 to streamline research and implementation activities in the area of education concerning the use and adaptation of information and communication technologies in different spheres.
The mission of eMundus is actively promote the knowledge society, while creating and developing services mainly related to ICT, innovations, as well cultural aspects, healthy lifestyle, green activities and practical adaptation of them in education and community activities, seeking to ensure the quality of cooperation and unity between different generations and different social groups.
eMundus specialists work on the creation of information systems which are used or adapted to education environments, created systems are used in the universities, kindergartens, VET schools, secondary schools, as well in international education institutions, created portals are used in National and European levels.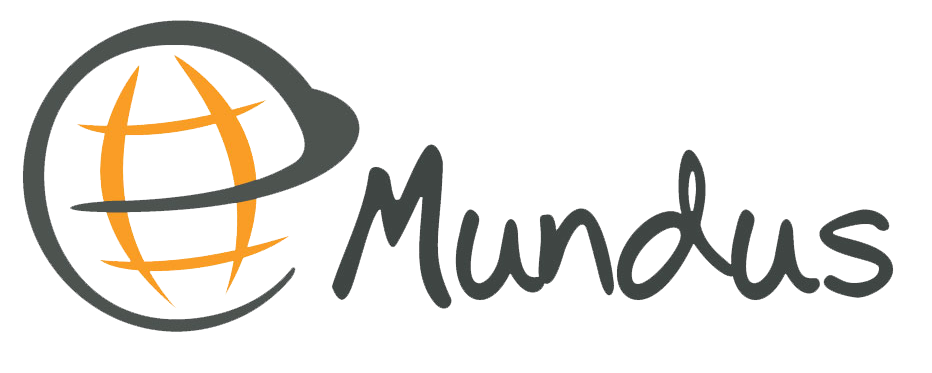 SYNTHESIS Center for Research and Education is a pioneering organization which designs and implements research and educational projects with social impact. SYNTHESIS is Cyprus' leader in social innovation and social entrepreneurship; it founded Hub Nicosia, a social innovation hub which houses and supports entrepreneurs and organizations with a social mission. In a world surrounded with conflict and exclusion of many forms, SYNTHESIS aspires to take part in actions that improve individual lives, enhance social inclusion, and contribute to a green and sustainable future, for the people and the planet.